DR. IRA KRUMHOLTZ
3391 Highway 27
Franklin Park, N.J. 08823
(LOCATED IN THE FRANKLIN TOWNE CENTER)
While we rely tremendously on our eyes, often we take their health for granted. It is only when our vision becomes impaired that we fully realize the degree to which we depend on these complex, integral parts of our bodies. When you are seeking an optometrist , it is important to find properly trained and conscientious professionals with the most up-to-date knowledge and equipment. Our optometrists and staff have years of experience treating a variety of eye issues and are here to serve you.
Contact Us Today To Book Your Appointment!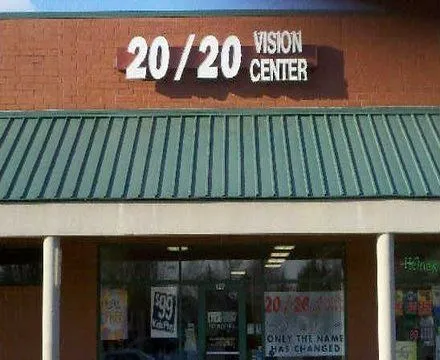 Whether your vision is in need of correction due to an ongoing issue or if you have recently experienced sudden vision loss or distortion; we are here to help. Our thorough eye exam process will ensure that the source of your eye health problem is identified with care and skill.
With the latest technology and treatment options, we can provide the highest level of care for your eyes.
Contact us today to discuss your eye care needs with one of our staff.